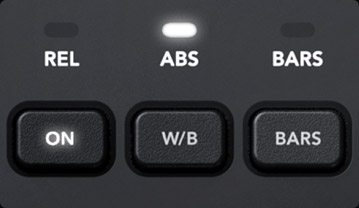 White Balance
Quickly get the perfect white balance by triggering the camera's automatic white balance feature.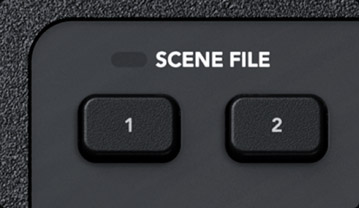 Load Scenes
Save and recall scene presets, perfect when you do regular work with the same conditions each day.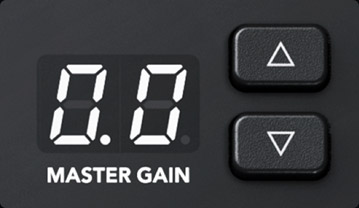 Master Gain
Boost sensitivity of the sensor as conditions become darker or when more depth of field is needed.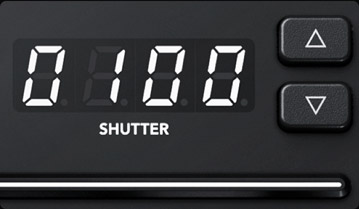 Shutter Speed
Set the shutter speed of the camera and a slower shutter speed can also boost brightness in dark conditions.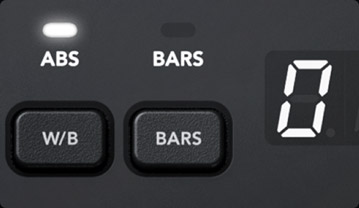 Color Bars
Select to output color bars for the selected camera. Color bars are very useful when setting up for a new job!