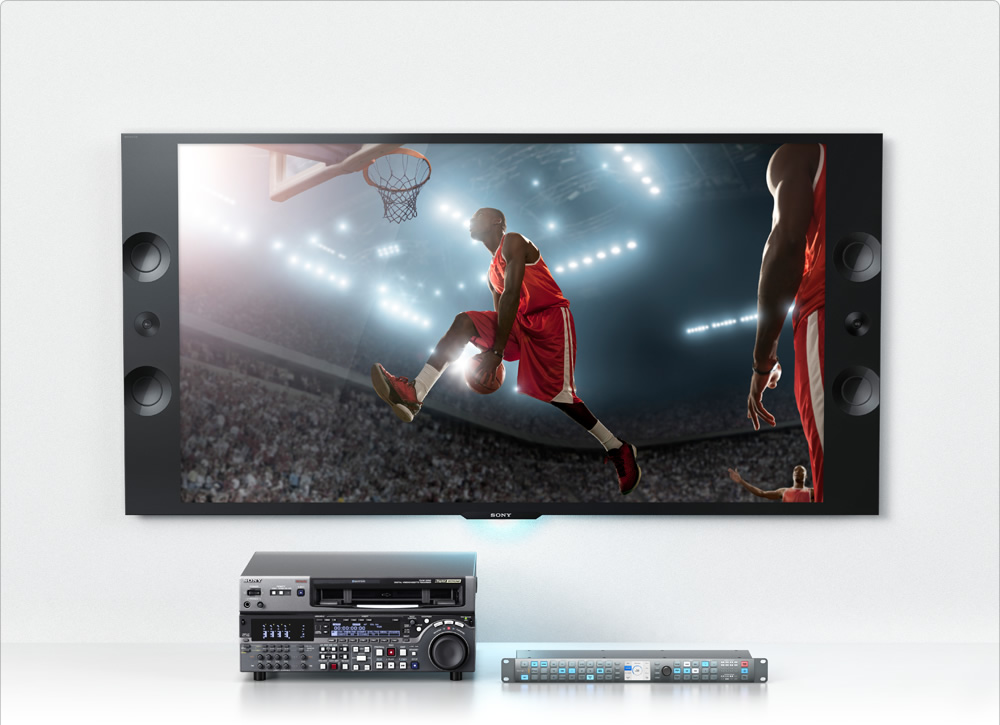 Teranex Standards Converters
Get the quality conversions Broadcasters trust!
Teranex Express and Teranex AV provide a massive 1089 conversions. That's more conversions than any other solution! Featuring 12G-SDI, you can seamlessly up, down, and cross convert between SD, HD, and Ultra HD standards all the way up to 2160p60. That means you get incredibly high quality realtime conversions that are virtually indistinguishable from the original source!
De-interlacing
Patented PixelMotion algorithms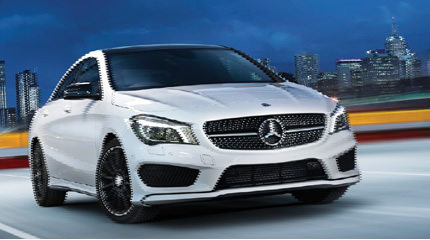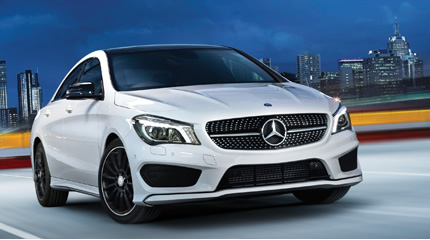 Teranex quality starts with one of the world's highest quality and most precise de-interlacers. Teranex features proprietary and patented PixelMotion de-interlacing algorithms so you get improved image quality by maintaining vertical resolution.
Image Scaling
All new optical quality resizing!
Teranex Express and Teranex AV use real time, optical quality scaling algorithms that simulate the natural look of an optical zoom so you get images with amazing detail and clarity that look better then ever before. Sub-pixel processing and multi-directional diagonal filters are used when converting between SD, HD and Ultra HD so "jaggies" are eliminated and you get clean looking video!
Noise Reduction
Clean noisy video in real time!
Remove unwanted noise from transmission links, videotape, or even camera sources. Teranex includes award winning temporal recursive noise reduction. Reducing noise allows more efficient video compression when authoring content!

3:2 Pulldown Cadence
Cross convert between progressive and interlaced formats!
All films are shot at 24 progressive frames per second. In order to air them on television in the US and Japan, broadcasters had to create 29.97 fps interlaced masters. To do that, a 3:2 pulldown was introduced so that 24 progressive frames could fit into 29.97 interlaced frames. Broadcasters with large libraries of interlaced master tapes can convert them back to progressive HD and Ultra HD formats! Teranex standards converters can detect pulldown and remove the cadence, even if it's broken due to video editing, and then create clean 24 fps masters. Real time 3:2 pulldown insertion and removal makes moving between the video and film worlds easy!
Original 24 frame film sequence
3:2 sequence used to generate 60 video fields
New 30 frame video sequence with perfect cadence
Proc Amp Controls
Real time image correction
Teranex standards converters include a complete set of Proc Amp controls that let you adjust luminance gain, black level, chroma saturation, chroma hue, R-Y/B-Y color difference values, and sharpness. That means you can adjust source feeds and make corrections in real time during conversions!
TV 16:9
16:9
4:3
TV 4:3
16:9
4:3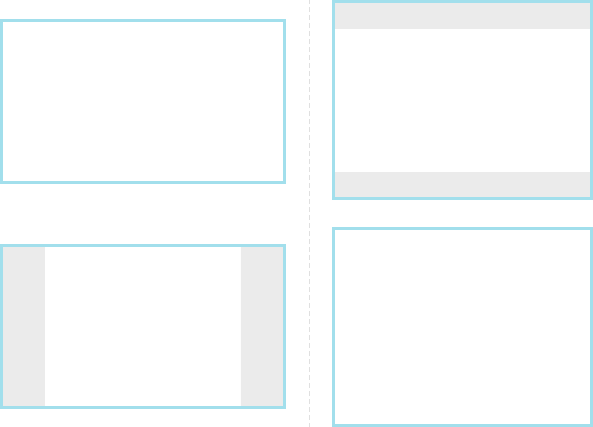 Aspect Ratio Conversions
Intelligent aspect ratio conversions
Teranex standards converters support a wide range of aspect ratios, including variable and fixed aspect ratios as well as active fill with color. That means you can convert between 4:3, 16:9 and more in real time!
Subtitles
Retain closed captioned data
Many countries mandate that broadcasters are now required to include closed captioning for the hearing impaired with all programming. Industry standard 608 and 708 closed caption data is preserved, passed through, and converted as needed for all SD, HD, and Ultra HD conversions.
Timecode
Preserve or generate new timecode
Just like closed caption data, ATC/VITC timecode is also passed through and retained during the conversion process so source timecode is always preserved. You also have the option to jam sync or generate new timecode for sources that have inconsistent or unusable embedded timecode.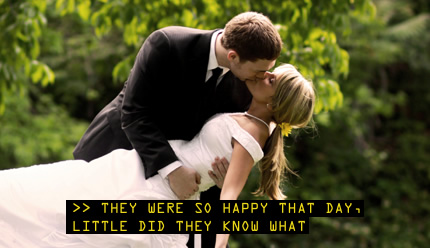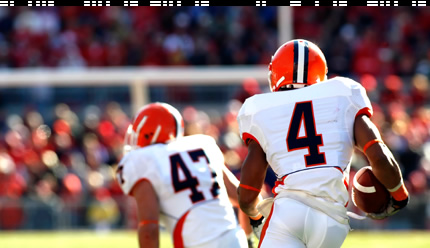 Test patterns
The ultimate test signal generator!
When you need to calibrate traditional monitors, massive LED displays, or align digital projectors, the internal test pattern generator can display back burst and test patterns, including SMPTE color bars, grids, and resolution charts. It's the ultimate test pattern generator for any SD, HD, and Ultra HD video format!





NTSC Bars
Color Bars
Black
Grid
Multi Burst
1089 Conversions
Deliver any format anywhere in the world!
Teranex AV and Teranex Express let you convert broadcast masters and other video content in real time so you can send it anywhere in the world! You get high quality frame rate conversions along with powerful algorithms that can analyze and calculate pixels between frames so you get the world's best linear standards conversions!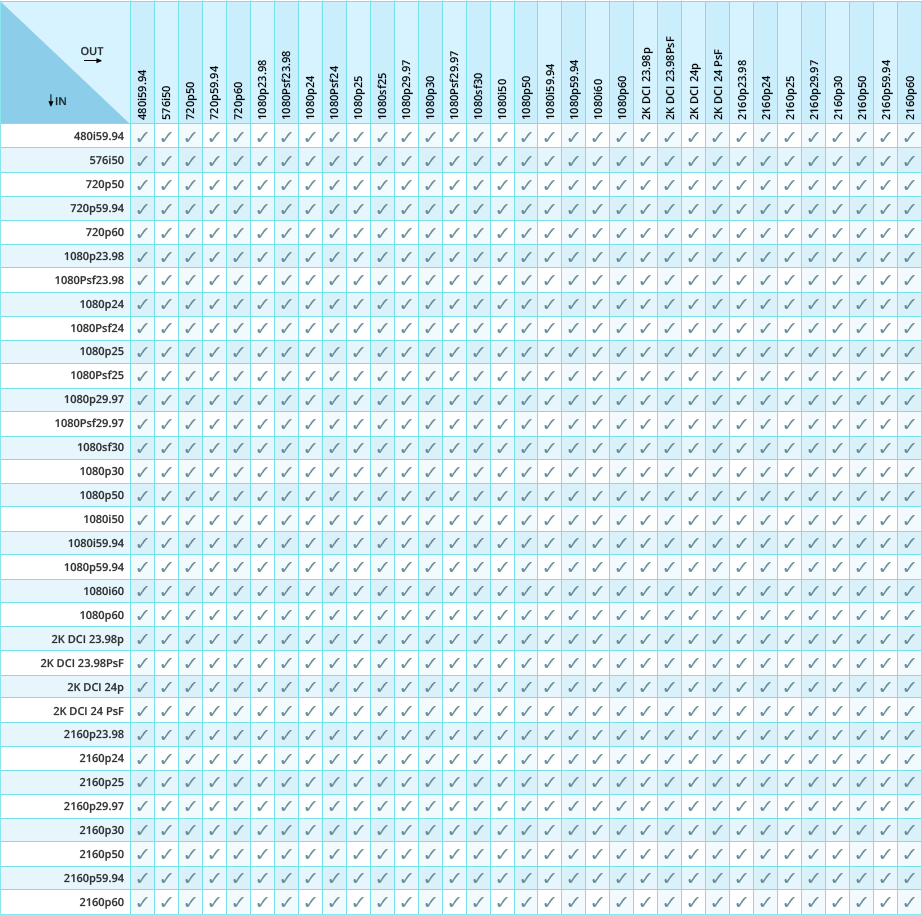 All Conversions are 10-bit, 4:2:2 YUV colorspace
Teranex Standards Converters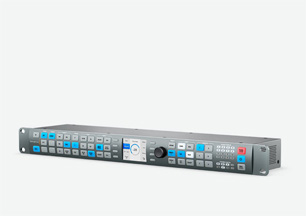 Teranex Express
The ultimate 12G-SDI real time up, down, cross and standards converter with 1089 conversions, embedded audio, closed captions, timecode and more!
NZ$3,345

Buy Now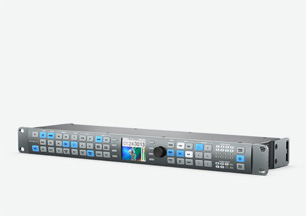 Teranex AV
The world's first standards converter designed for professional AV with 12G-SDI, HDMI 2.0a, XLR and HiFi connections, low latency, a still store and 1089 conversions!
NZ$4,029

Buy Now