Teranex Standards Converters
Real time broadcast quality converters for broadcast,
professional AV, live events and post-production!
Worldwide Delivery
Deliver in any format anywhere!
Now you can master your programs in any format and deliver in any other! Teranex converters features a massive 1089 conversions between all SD, HD and Ultra HD formats. That means you can master your content in the format that works for you and then deliver worldwide. Teranex converters handle everything from image scaling to frame rate conversions and even 3:2 pulldown insertion and removal at the highest possible quality, all in realtime!
Live Events
Up convert video for playback on 4K screens
When you're working on location at a live event, you need to be ready for anything. With Teranex AV you'll be able to take in any feed, convert it and send it back out in realtime! Incredible optical quality resizing algorithms and very low latency give you beautiful up conversions for displaying video on massive 4K screens. You can shoot audience reactions with HD cameras at your event and then use Teranex AV to up convert in real time! Teranex AV is ideal for live events, such as concerts, conferences and worship services, where you need to convert different sources for output to projectors and HD displays!
Professional AV
Whether you're working a corporate event or a musical concert, Teranex AV is the world's first broadcast standards converter designed specifically for AV professionals! The HDMI connections let you take the input from a laptop computer and output it to a digital projector while simultaneously converting the signal to SDI without any additional hardware! The high speed and low latency of Teranex AV is perfect for concerts and events because you can simultaneously project a close up of a singer singing in perfect sync with what's happening on stage! There's even a still store so you can display corporate logos or ads between presenters or acts!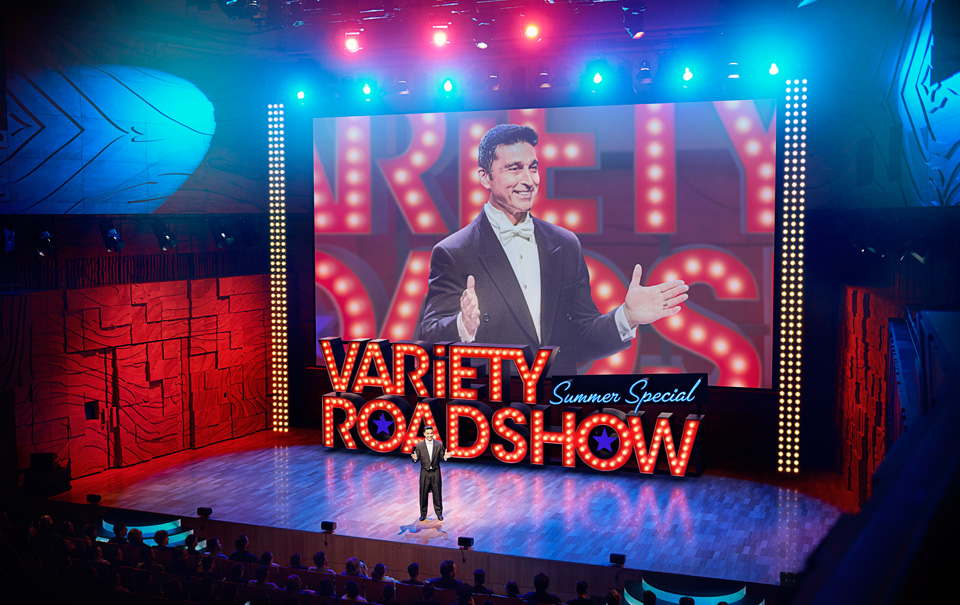 Post Conversions
Remaster SD and HD content to Ultra HD!
You never know what clients will walk through the door with, so you need to be ready for anything. With support for 1089 different real time conversions, Teranex Express lets you convert between SD, HD, and Ultra HD for your clients without waiting! Patented PixelMotion technology and multi-direction filtering means you get clean, sharp conversions that are visually indistinguishable from the source. Teranex Express is the fastest and highest quality way to convert between SD, HD and Ultra HD formats!
Broadcast
Bridge the gap between SD, HD and Ultra HD!
Broadcasters can use Teranex Express to handle all of their conversions! Teranex Express is perfect for finally phasing out older SD equipment and beginning the move from HD to Ultra HD, the broadcast standard of the future! Use Teranex Express to make sure you're always sending the correct format to older devices like Betacam and DigiBeta. As you move from HD to Ultra HD, you'll get Teranex's world renowned quality for preserving maximum detail and image fidelity. That means you can convert video in realtime and synchronize incoming feeds for the highest quality video for broadcast and live switched program production!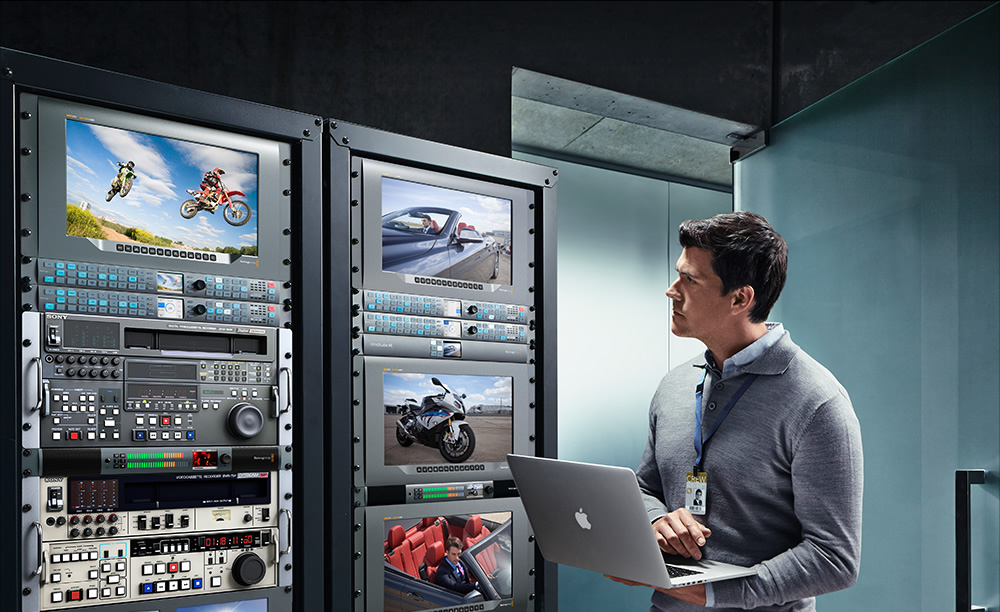 Digitize Old Masters
Create new digital masters from old tapes
You can use Teranex Express to rescue old broadcast masters from tape to create new digital copies! As your master tapes get older they become fragile, plus it's getting harder to find machines that still work and can play them back. With 1089 standards conversions, Teranex Express can convert the incoming video to any SD, HD or Ultra HD format! It can also remove 3:2 cadence that was added when films were transferred to video, even if the cadence has errors or is inconsistent because of editing or other problems. The built in proc amp controls also let you adjust color so you get the best possible looking transfer.
Teranex Standards Converters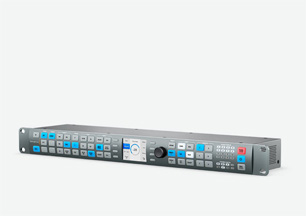 Teranex Express
The ultimate 12G-SDI real time up, down, cross and standards converter with 1089 conversions, embedded audio, closed captions, timecode and more!
$1,395

Buy Now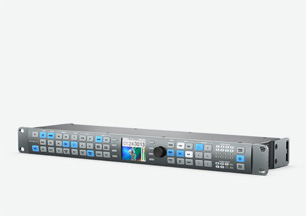 Teranex AV
The world's first standards converter designed for professional AV with 12G-SDI, HDMI 2.0a, XLR and HiFi connections, low latency, a still store and 1089 conversions!
$1,695

Buy Now